LAUREN URSTADT
Costume Designer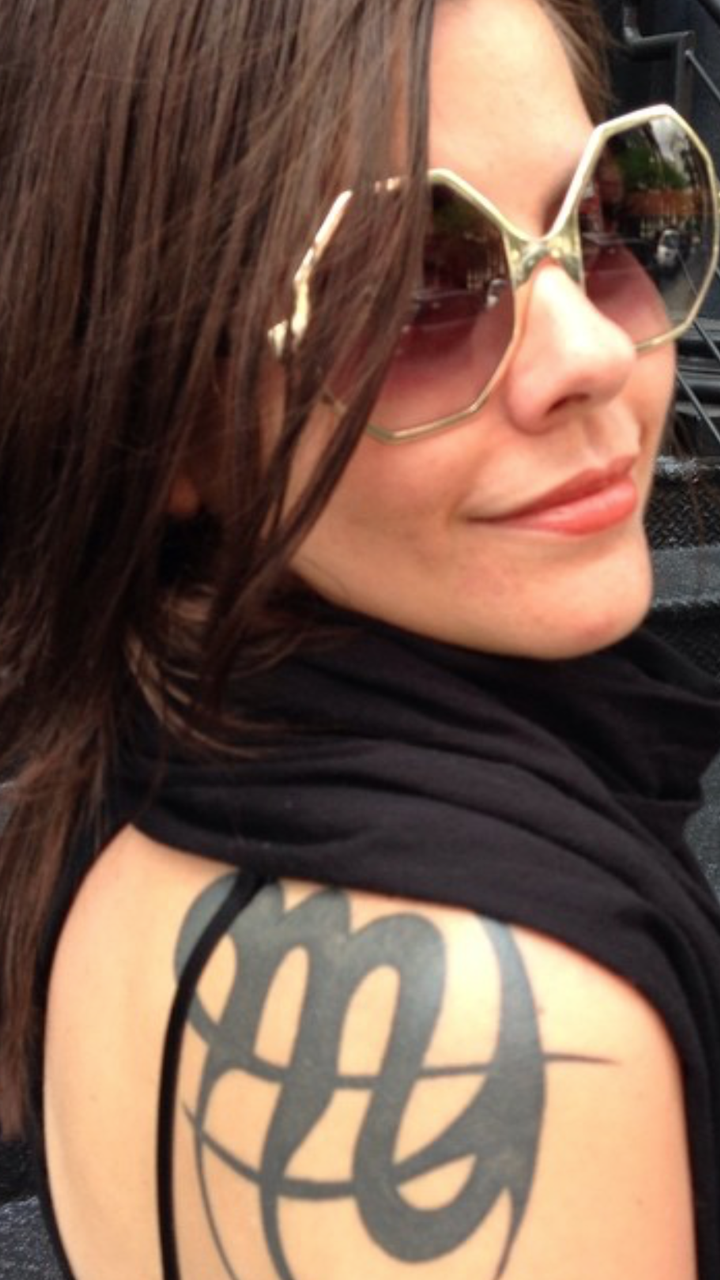 Lauren Urstadt designs costumes for television, film, theater, video, special events and fashion magazine editorials. Her design studio is located in New York City. She has been working with a variety of creative teams over the past 20 years delivering a unique, individualized aesthetic to each custom project. Her passion is working on productions with teams that encompass a desire for designs that are elevated and exclusive to their vision.
Lauren Urstadt designs can be seen on the covers of Vanity Fair, Vogue, W, Rolling Stone, Elle, Cosmopolitan and Marie Claire Magazines. Her designs can be seen on Madonna, Stevie Nicks, Billie Eilish, Grimes, Drew Barrymore, Jennifer Lawrence, Paulina Porizkova, Jennifer Lopez, Beanie Feldstein, Julia Fox and Zoe Kravitz. She has created costume designs for the movie Salt for Angelina Jolie, Star Trek for Zoe Saldana, Teenage Mutant Ninga Turtles for Megan Fox.
Lauren Urstadt and her partner Shari Swan are the founders of the brand Urstadt.Swan which consists of their collection of luxury accessories and outwear pieces. Sold exclusively online at Urstadt.Swan.